Don't


settle


for
ordinary.
Mirror Marketing is a Canadian-based

Creative

digital agency.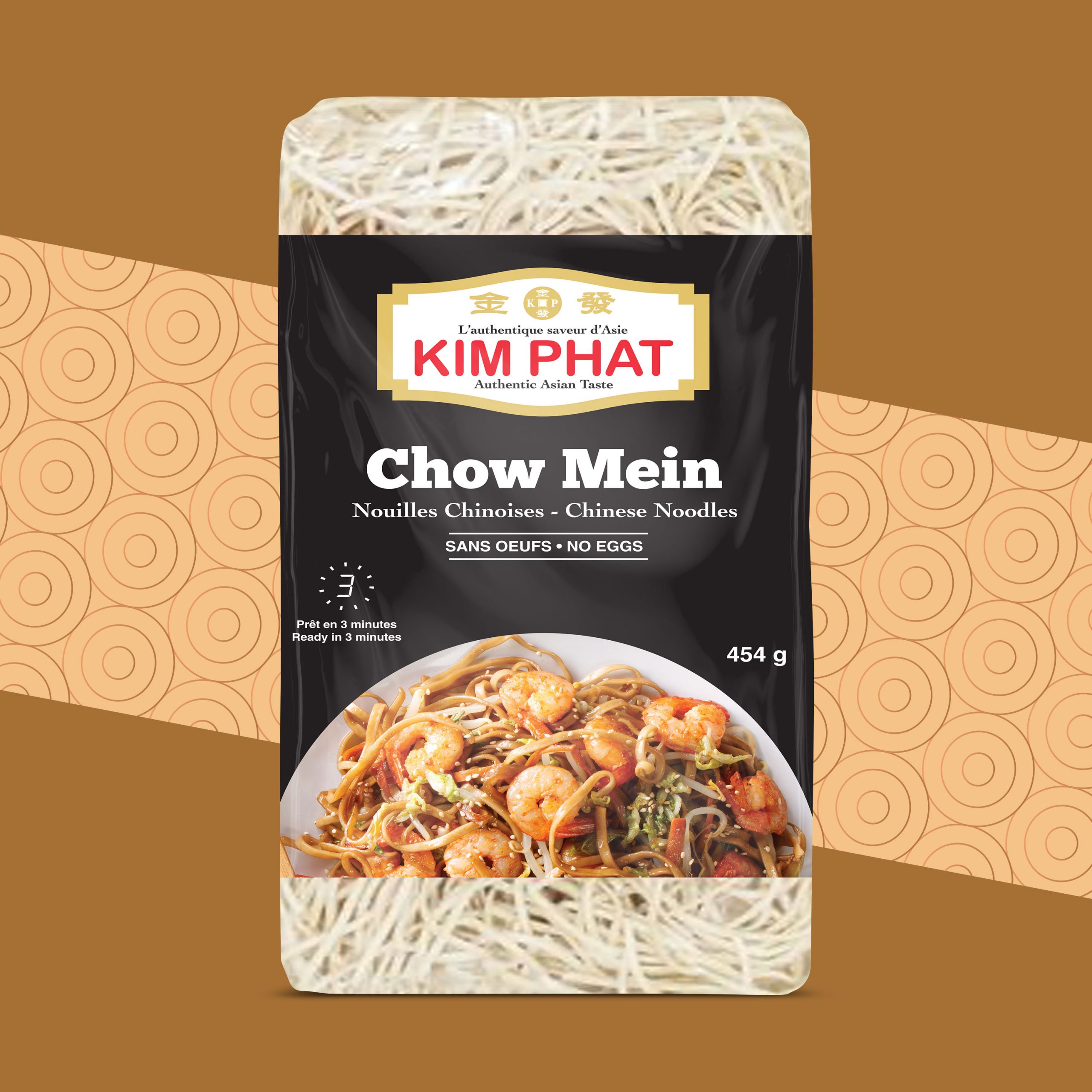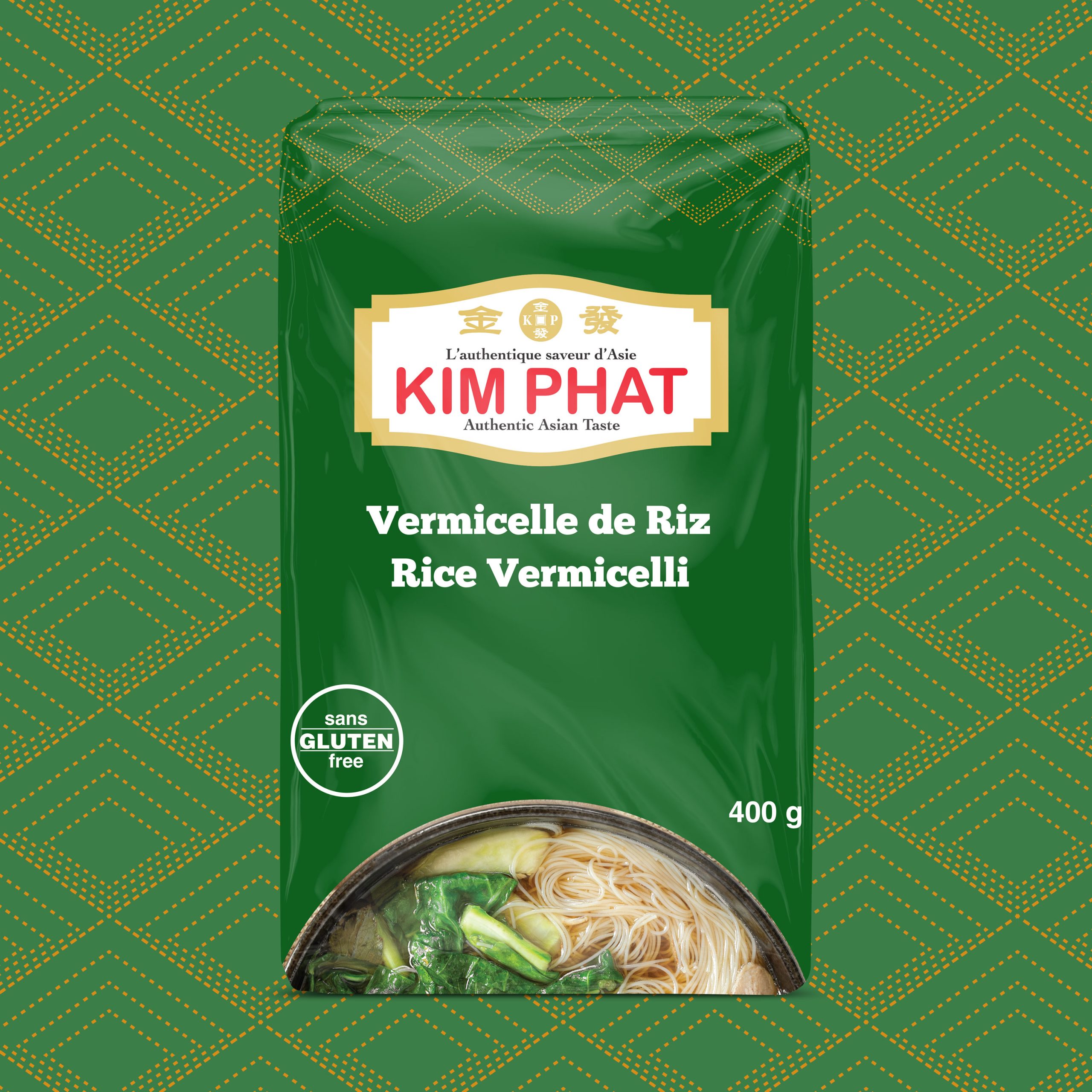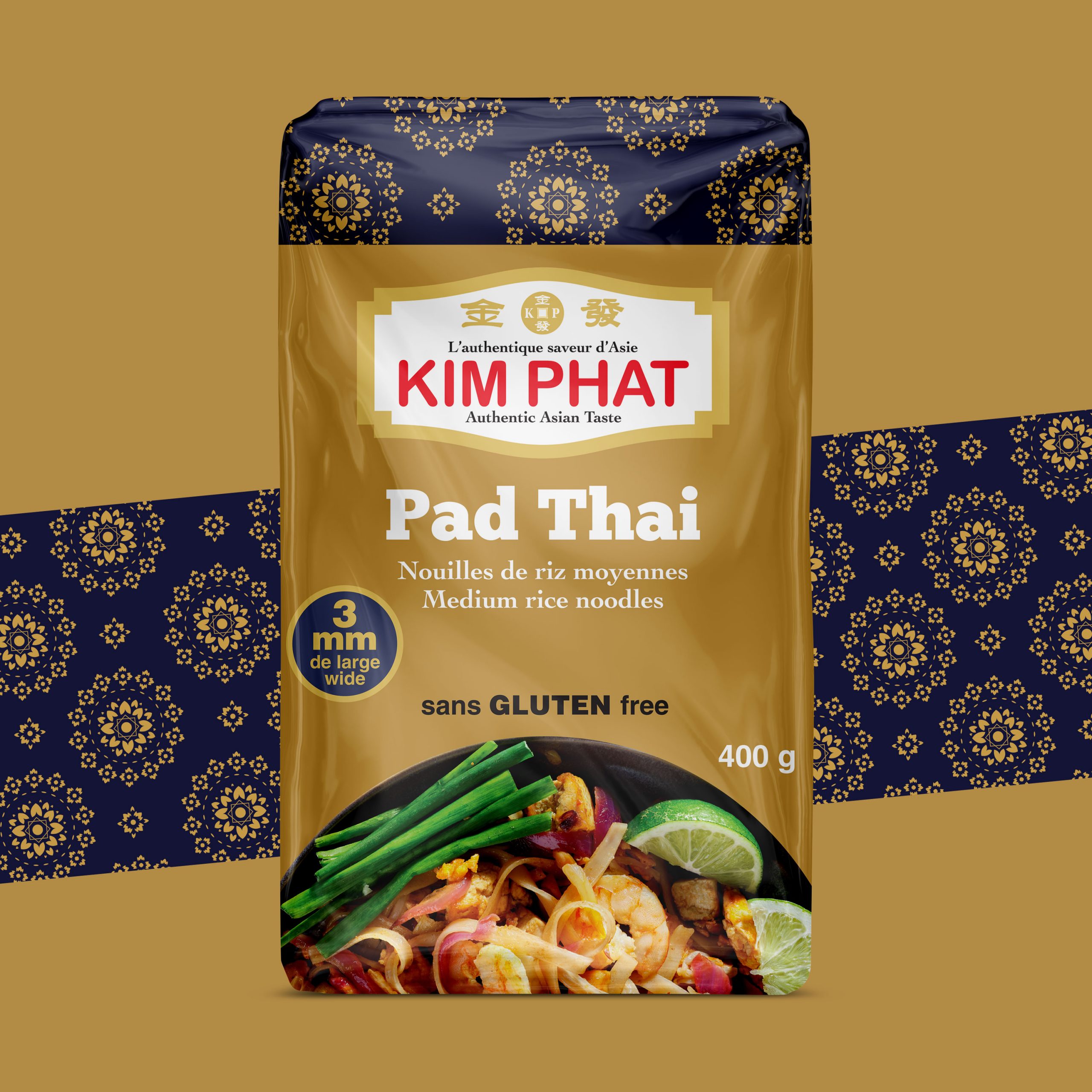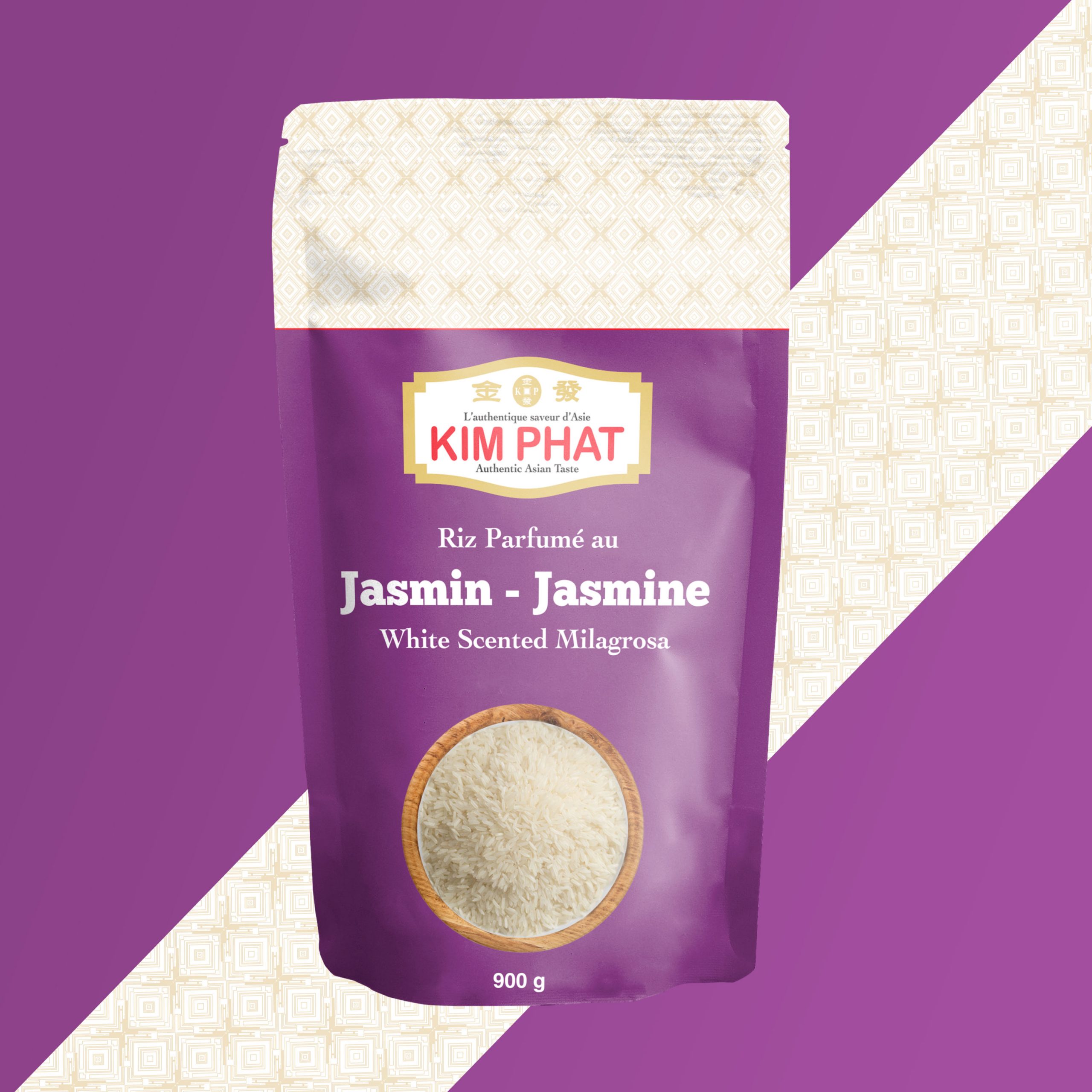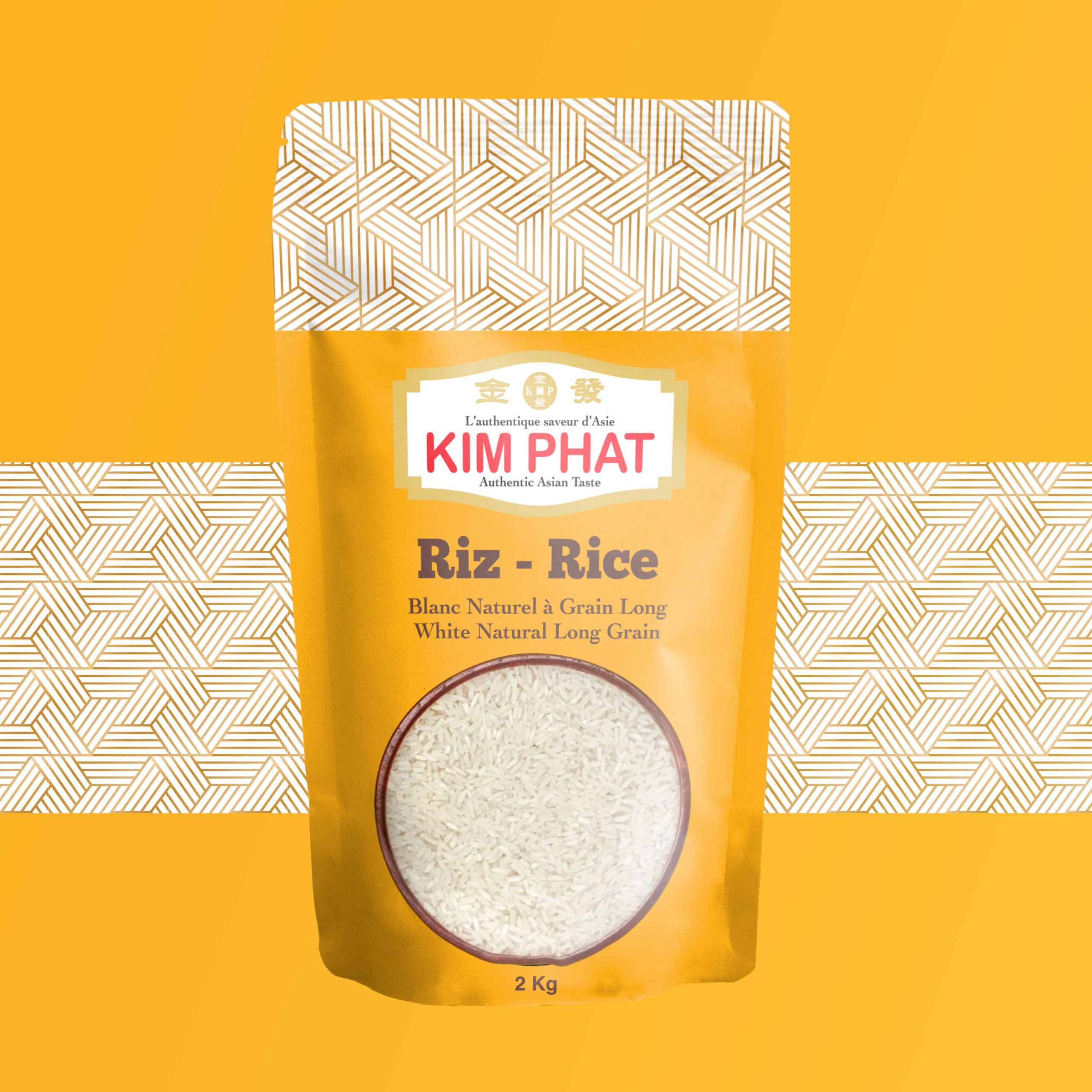 We do Branding, Package Design, Websites & Graphic Design.


Really well.
A team of creative visionaries.
Our foundations lay in Montreal, where we serve the North American continent with the utmost professionalism. We deliver refined service in corporate and brand identity, product packaging, websites, and graphic design. We listen, learn, and provide final products that make an appealing splash into the diverse consumer pool.