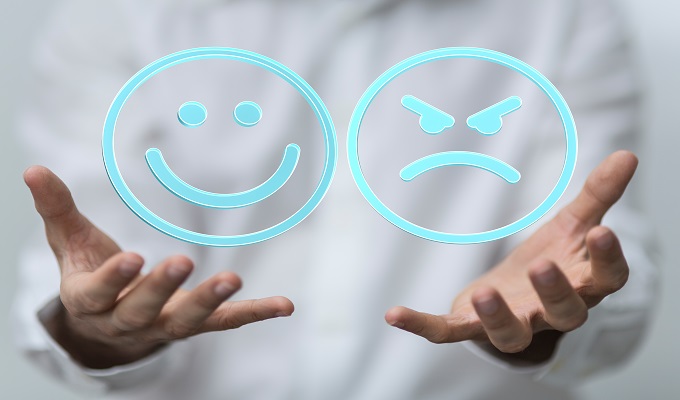 Have you ever had someone sincerely smile at you before? Man, that is a good feeling, isn't it?
There is something contagious about sincerity – it turns away anger and frustration and it encourages cooperation; but when you mix that with smiling… The whole world can change.
I remember the first time I was considering buying a new car. After doing some research, 'picture shopping' through the magazine pages, and treating myself to a test drive, I literally could think of nothing else. Everywhere I went; it was as if everyone was driving my car. I saw it everywhere!
The only other experience I can relate this to, is sincere smiling and all it stands for.
Whether you run a business or buy from a business, you expect that you are going to get what you paid for. Human error, unfortunately, sometimes prevents this and life happens. Nonetheless, in the midst of challenges, you can still make people happy.
Great customer service is a smile we get when things go wrong. These are people who patiently understand and who happily put all other things aside to make sure the problem is fixed as soon as possible.
Does your company have people like that?
We undervalue great customer service. Experts believe that customer service has actually decreased in quality the last few years.
We focus so much on marketing, to build a brand and a business, but all of that is in vain if you cannot maintain it.
Like the time I purchased a car, great customer service brightens up your client's day! Everywhere they go, they see your company (or at least something that reminds them of you – like a smile!) The mistakes or problems won't matter anymore because they don't feel betrayed any longer.
They feel heard, understood, and like your priority.
If you want a more loyal base of customers, sharpen up your customer service. Put the right people in the right positions and make sure your clients know how important they are to you.
I would love to hear your thoughts on this!
Maybe, even some stories of how great customer service changed the course of your day…
Leave me a comment 🙂