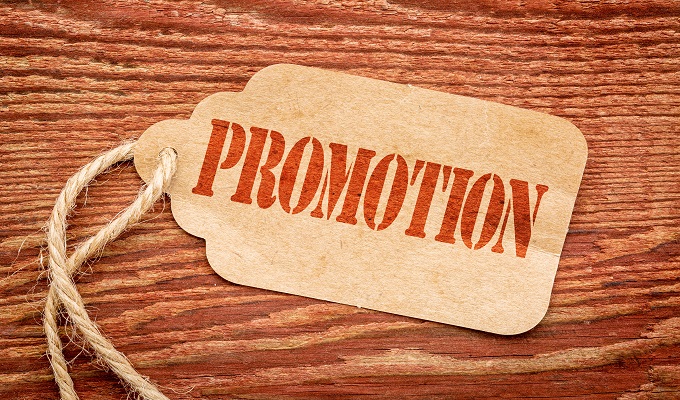 When people start talking about marketing their products and business they come up with amazing, creative ideas. Notice, though, how the list is huge – and I'm not saying that this is wrong, or that the ideas won't work – but for some reason, doing anything for free is right at the bottom of this list (if it even features).
The power of Promotion
If you like quality luxury goods, you must have heard of the Jo Malone brand before. Jo Malone started her line of fragrances while being a florist by day and a beautician by night. She had a passion for fragrance from a tender age. She experimented with combinations of flowers from her parent's garden and soap to learn more about fragrances.
Though all of this is great, it's not how her business began. In fact, one critical event gave birth to her business…
She gave her clients, a new fragrance that she created, as a gift.
Yip…That's it, nothing more. Without selling and marketing like crazy, she freely gave away her product and the response was mind-blowing.
Many people in my industry are writing books and self-publishing them on Amazon. Some are extremely successful and others hardly sell anything. Of course, there is no certainty at the beginning that any book would skyrocket onto the bestsellers list – but you can improve your chances.
In fact, some of the authors who hardly sold anything at the beginning, turned the tables by doing one thing differently:
They gave their books away, free of charge.
Amazon has an option available, when self-publishing, that they will promote your book if you give it away free, for at least 24 hours.
This may sound like madness – but this is how good authors turned their horrible results into cash machines.
Take a long-term view
Often, we expect people to see our products and instantly pull out their wallets – but more often than not, this doesn't happen. People don't know anything about you and what you do; they have never heard about your products, why would they want to buy it?
Like Jo Malone, if you create exposure by 'losing' money in the short-term, your beneficiaries will do most of the marketing on your behalf!
"If you sow, you will reap"